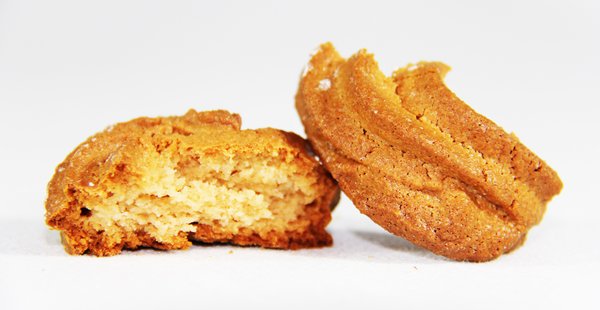 Almotti al Guava
Almotti's first fusion of flavors!

This moist and chewy gluten and dairy free macaroon is made with pure almond meal and guava. It joins our local essence with our classic Italian traditions, the best of both worlds.
Quickly becoming one of our best sellers! Our bags come sealed to ensure freshness.
Two sizes available - Regular (150g) and Signature (Packaging with Ribbons - 200g)
Contains: almonds and eggs