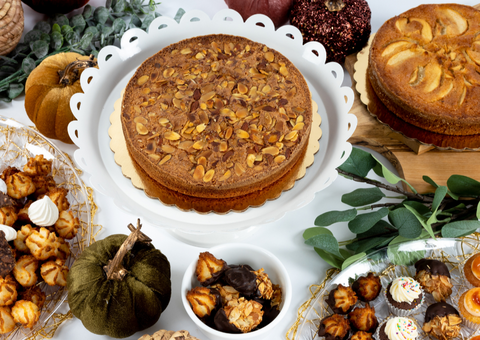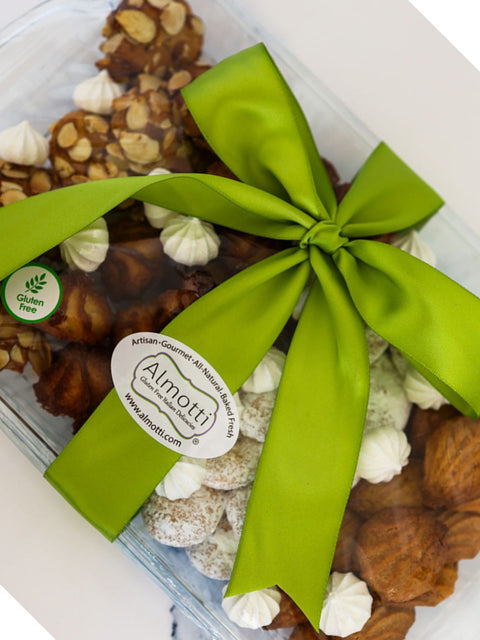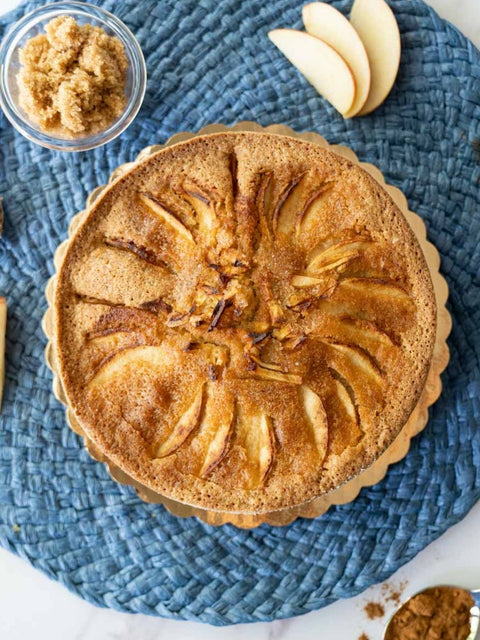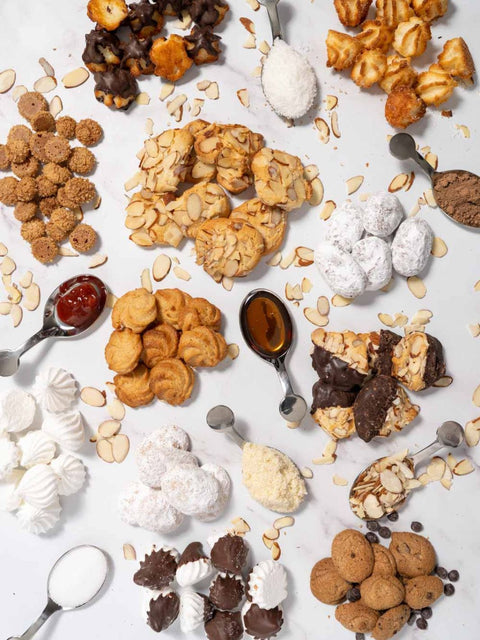 Almotti Gluten Free Italian Delicacies
Thanksgiving Large Gluten Free Dessert Bundle
$128.25
$135.00
you save $6.75
 gluten-free  
Our Thanksgiving Large Dessert Package includes our most popular cookie platter a 2.5 lb assortment of gluten and dairy-free almond, and coconut cookies, and (2) 8" Artisan Cakes (flavors available are Almond Cake and Apple Cake)!   Don't forget to include our Holiday Bread Bundle for a complete gluten-free meal!
8" Artisan Cake
Yields 10-14 slices
2 flavors available  
Cookie Platters 
Large 2.5lb Assorted Cookie Platter

Xlarge 4lb Assorted Cookie platter
For a list of ingredients click here: https://almotti.com/pages/ingredients
Disclaimer - cookie trays may vary from photos. Same amount of cookies and product will be used, but shape of trays may vary from round to rectangular.