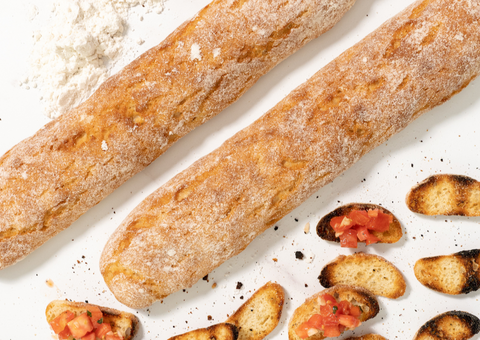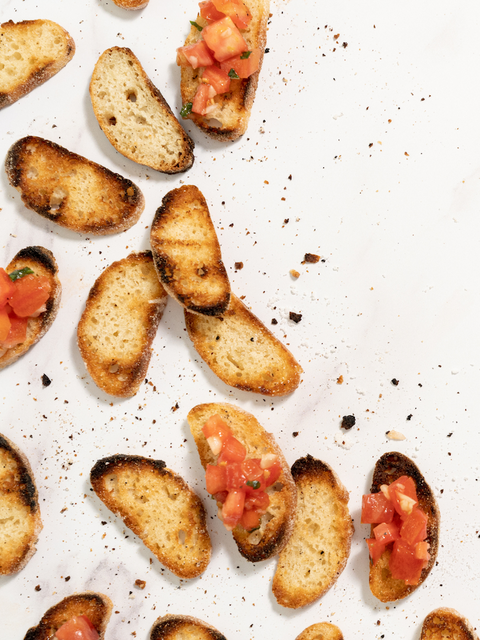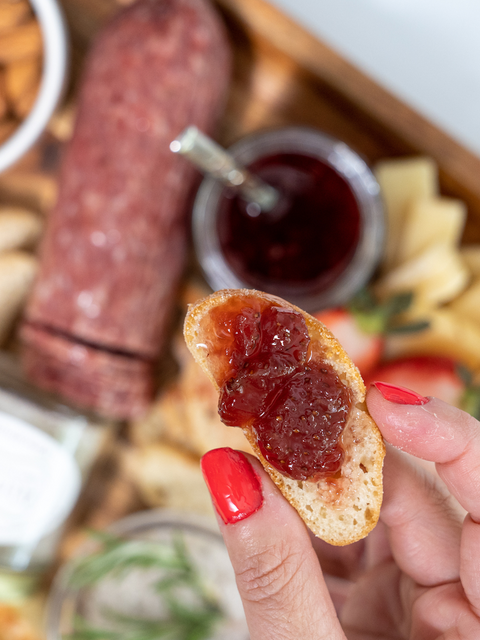 Almotti Gluten Free Italian Delicacies
Filoncino Senza Glutine
OUR FAMOUS GLUTEN FREE BAGUETTE!
gluten free and vegan
Our handcrafted vegan bread is made with a special in-house rice flour blend that creates an amazing crust! Our gluten and vegan free baguette makes for the best soulful paninis, charcuterie board tray and great to dip in your coffee! They have a crusty outside, and are soft and tender on the inside. You can eat it as is, or toast it for an extra crispy, delicious crunch!
Gluten free and vegan.
Crusty outside with a soft and tender inside.
Made with gluten free flour blend (whole grain brown rice flour, potato starch, whole grain millet flour, whole grain sorghum flour, tapioca flour, potato flour, xanthan gum, salt, guar gum), water, pure cane sugar, vegetable oil (organic sunflower seed oil or canola oil), less than 2% of sea salt and yeast.
Works perfectly for paninis, charcuterie board, dipped in your coffee + so much more!
Use the Notes Section in Cart to add any special requests...a gift message, date desired to be delivered, etc.
Sold by the pound.  About 1 lb. for 2 baguettes.  

For a list of ingredients click here: https://almotti.com/pages/ingredients