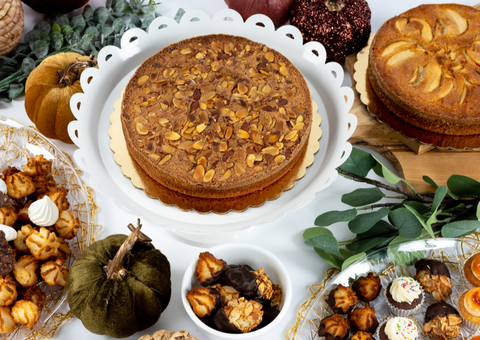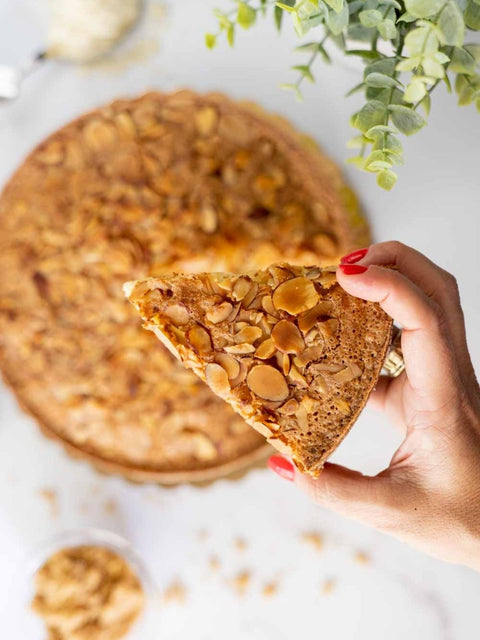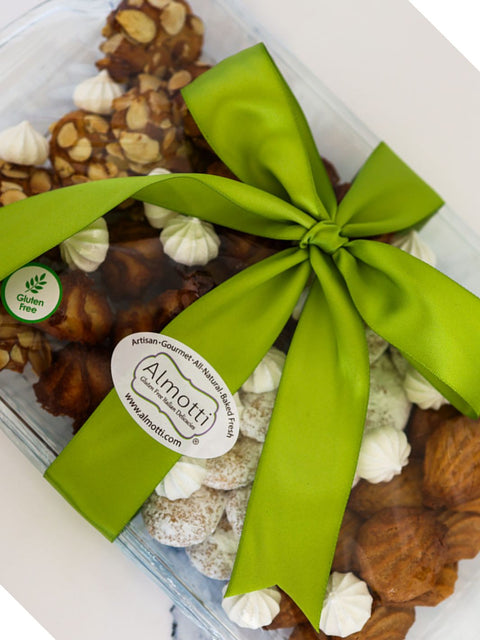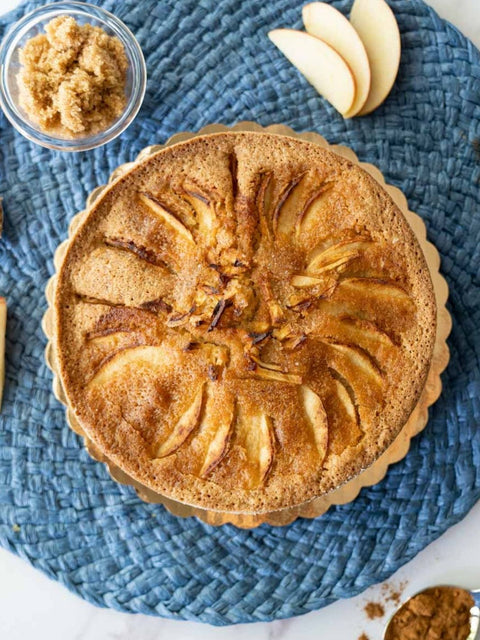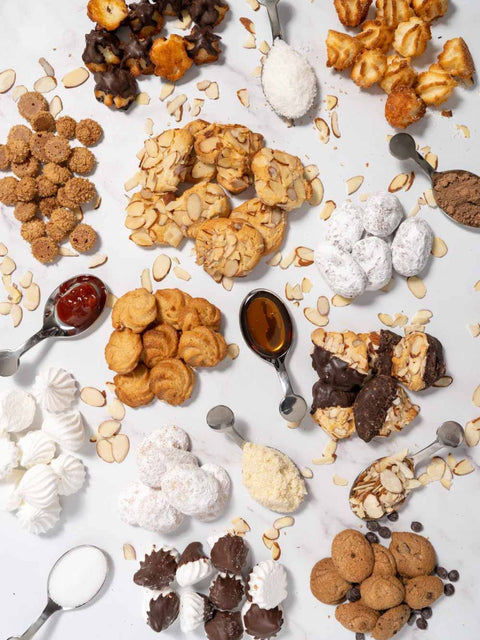 Almotti Gluten Free Italian Delicacies
Small Thanksgiving Gluten Free Dessert Package
$80.75
$85.00
you save $4.25
 gluten-free  
Our Thanksgiving Dessert Package can be customized to your liking and is only available for Local Delivery.  This great package includes our most popular cookie platter of gluten and dairy-free almond and coconut cookies, and an 8" Artisan Cake (choose from 4 flavors)!   Don't forget to include our Holiday Bread Bundle for a complete gluten-free meal!
8" Artisan Cake
Yields 8-12 slices
2 flavors available 
Cookie Platters 
Small  (1lb  +/- 10ppl)
Large (2.5lb +/- 20 ppl)
For a list of ingredients click here: https://almotti.com/pages/ingredients
Disclaimer - cookie trays may vary from photos. Same amount of cookies and product will be used, but shape of trays may vary from round to rectangular.