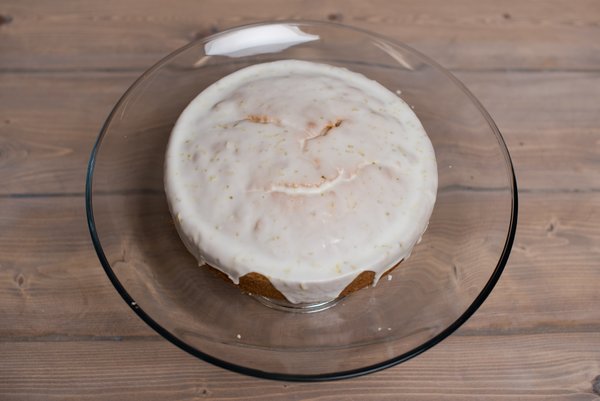 Torta di Limone
This is the most refreshing of our cakes!! Moist and Flavorful!

It is completely handcrafted, like nothing you've ever had. This amazingly light and spongy cake is made with real lime zest. To finish it off the glaze has freshly squeezed lime juice and zest to make your taste buds awaken! Have a slice of our traditions...mmm!
8" round cake, yields 8-10 slices.
Contains: egg and dairy